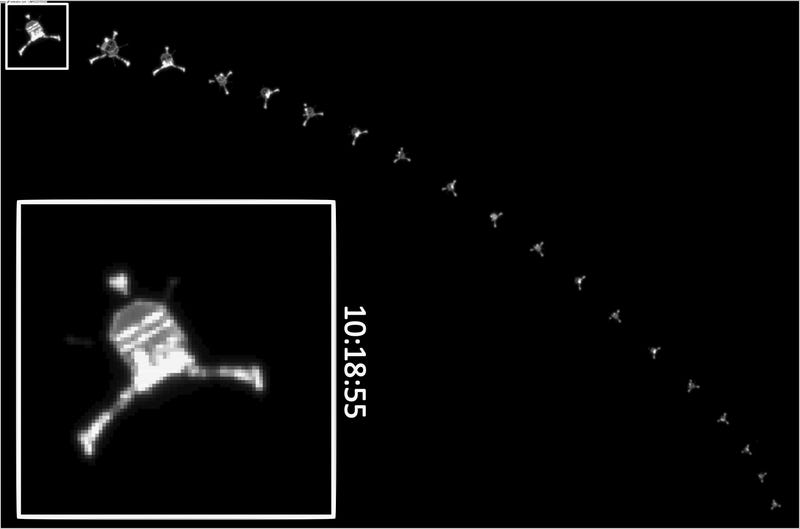 The hunt for Rosetta's misplaced lander on comet 67P/Churyumov-Gerasimenko is like staring out an airplane window trying to find a washing machine in a field of boulders. These gorgeous new images from the European Space Agency highlight the incredible challenge of finding a tiny robot on a huge comet.
Every December, geoscientists descend on San Francisco for the American Geophysical Union annual meeting. It's the time for announcements big and small over a daunting diversity of topics. Summarizing the breadth of research is an exercise in futility, so instead, here's a tiny taste of what was shared.
It is an incredible day for science when a tiny robot manages to land on a comet. It is an irritating day for science when that gets overshadowed by a poor wardrobe choice. It is a good day for science when that mistake is quickly addressed, and even better when it results in a fantastic new shirt design.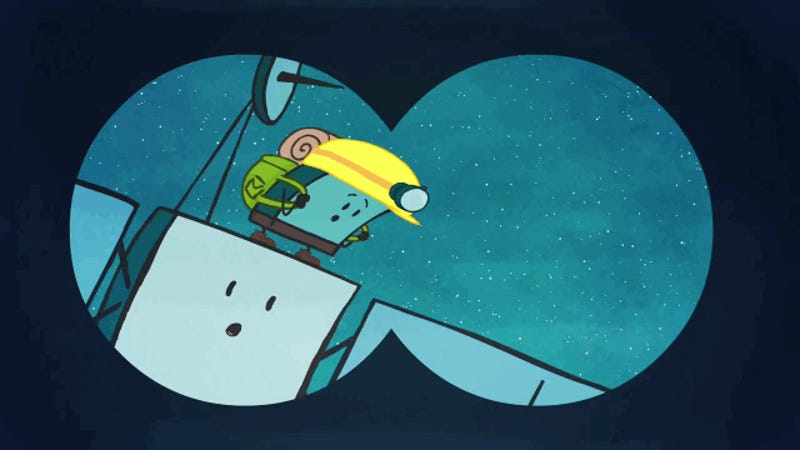 Rosetta's lander Philae is warming up to land on comet 67P/Churyumov-Gerasimenko in just a few hours. It will be our first-ever attempt at touching down on a dirty chunk of ice in space. But how close have we gotten to a comet before?
Last night, Rosetta made the first of three burns to settle into orbit around comet 67P/Churyumov-Gerasimenko. But, just how big is that lump of dirty snow? It is taller than Mount Fuji, big enough to hide a Borg Cube, and it would make a cozy home for a space slug.
After ten years of engineering, planning, and waiting, the Rosetta spacecraft is about to rendezvous with its comet. Weeks later, it'll send little lander Philea to screw into the rubber ducky of doom. I'm not even going to pretend I'm sleeping until Rosetta is in orbit.
Not only did Rosetta take its first peek at its destination comet, but its passenger Philae is awake and functional. The Philae lander scheduled to actually hop down to the comet in November 2014, anchor on, and perform a variety of tests directly on the comet's surface.